Read Eyelash Serums Reviews
to learn about pluses and minuses for eyelash growth serums
Good Eyelash Growth Serum need to have following qualities:
1. Provide nutrients and essentials to stimulate folicule for better eyelash growth.
2. Work in reasonable period of time – ideally first results should show in 3-6 weeks.
3. Darken eyelashes to make them more noticeable.
4. Stimulate eyelashes to curl and provide strength for eyelashes.
5. Have convenient packaging for easy care and application.
6. Do more good than harm.
The most famous Eyelash Growth Serums market are (in no particular order): Revitalash, Rapidlash, Latisse, Lilash, SmartLash and, of course, our favorite, Fysiko.
Read Revitalash review:
Revitalash Eyelash Serums Reviews
As we were trying to get more information about ingredients and before and after, their website really lacking it.
Most of the customers noticed that Revitalash now has different formula and they are not happy with it. lots of spas dropped carrying Revitalash in their spas and offer it to customers.
Read Rapidlash Review:
Rapidlash Eyelash Serums Reviews
Rapidlash seems to have pretty decent reviews. Results of Rapidlash can't be compared to Latisse results or Fysiko Results, but it still gives some eyelash growth and length. The only problem with it as the manufacture says one tube lasts 1.5-2 months maximum and it takes 3-4 weeks to start seeing results. On another page it says it takes 4-8 weeks to see results. One tube lasting 6-8 weeks and costing $50.00 (see here), it will take $150-$200 of Rapidlash serum to create any results.
Read Lilash Review:
Lilash Eyelash Serums Reviews
Lilash is great product, mostly sold in spas and hair salons. Lilash ingredients: Water/Agua/Eau, Glycerin, Hydroxyethylcellulose, Prunus Amygdalus (Sweet Almond) Extract, Hydrolyzed Lupine Protein, Panthenol, Isopropanol Phenylhydroxypentene Dihydroxycyclopentylheptenate, Silica, Chlorphenesin, Caprylyl Glycol.
Lilash will give your eyelashes great length. Thickness – not so much.
Read Latisse Review:
Latisse Eyelash Serums Reviews
Latisse is the only prescription medication, approved by FDA for treating eyelash hypotrichosis – unadequate or not enough eyelashes. Latisse had been thoroughly tested and is very effective in treating eyelash loss and unadequate eyelashes. Latisse is really good solution to make eyelashes longer and fuller, but it has few drawbacks. One of the first drawbacks is need for prescription, which means that side effects and danger sugnificant enough for FDA to require licensed medical professional to prescribe this and explain to patient all pluses and minuses. Latisse comes in 3 ml bottles and 5 ml bottles that last 1-2 months, at maximum 2.5 months. Price for Latisse is $100-$120 per bottle that lasts 1-1.5 months and need a prescription again. Also, Latisse requires purchase of small brush to apply solution, as brushes that come with Latisse are too thick and pretty much useless because take up too much solution and irritate patient's eyes.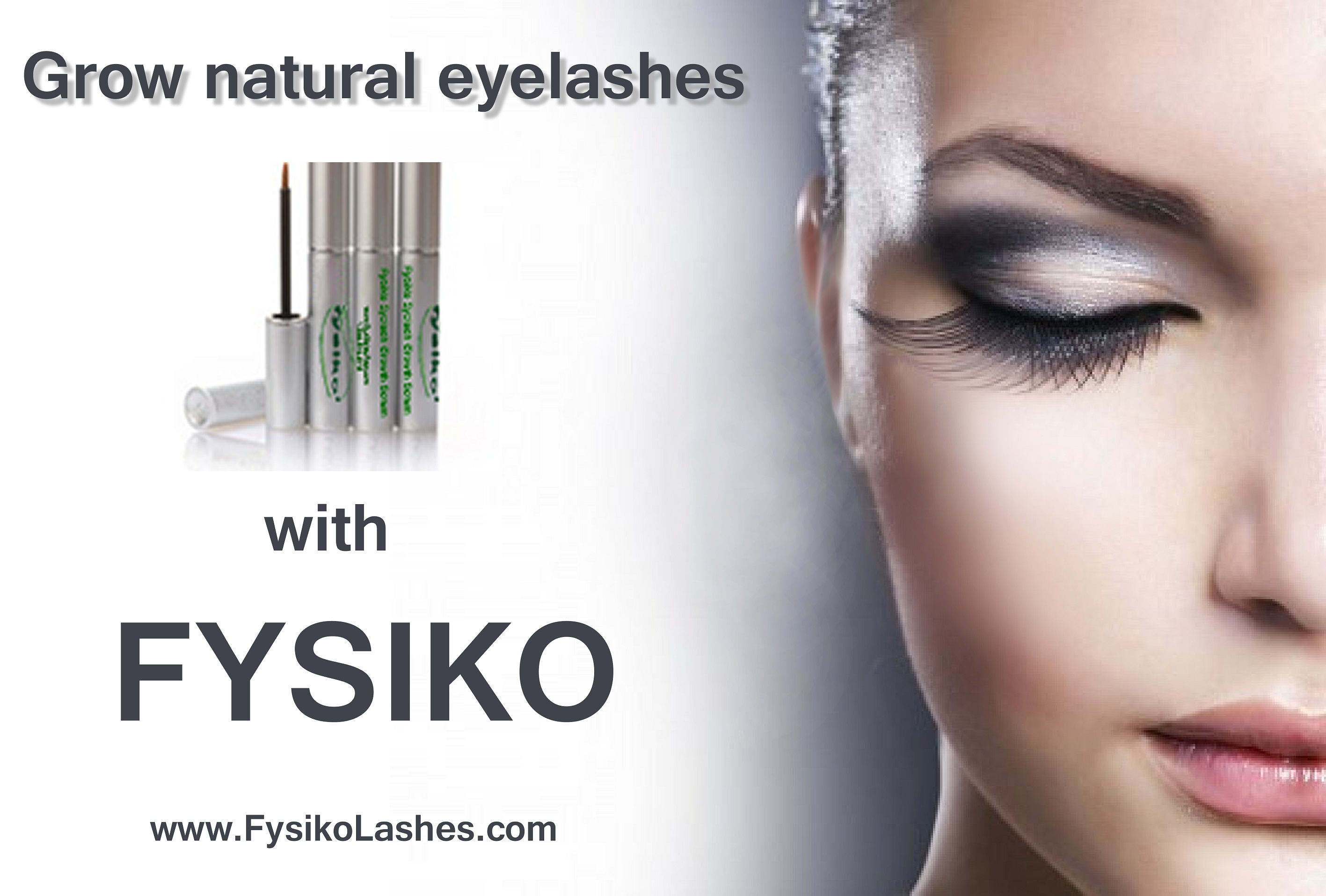 And now our favorite, Fysiko Eyelash Growth Serum
Read Fysiko Eyelash Serums Reviews
Fysiko Eyelash Serums Reviews here
Fysiko Eyelash Growth Serum is natural solution, works really well to make eyelashes longer and fuller. While earlier Fysiko Eyelash Growth Serum had been available within spas and salons only, now available online through http://Fysikolashes.com to ship all over the world. No prescription needed, less side effects, as effective as Latisse and there is no need for prescription, comes in a tube with very fine applicator, that allows just enough product, one tube lasts 6-8 months and costs $140.00.